IT in NIT Allahabad vs CSE in NIT Kurukshetra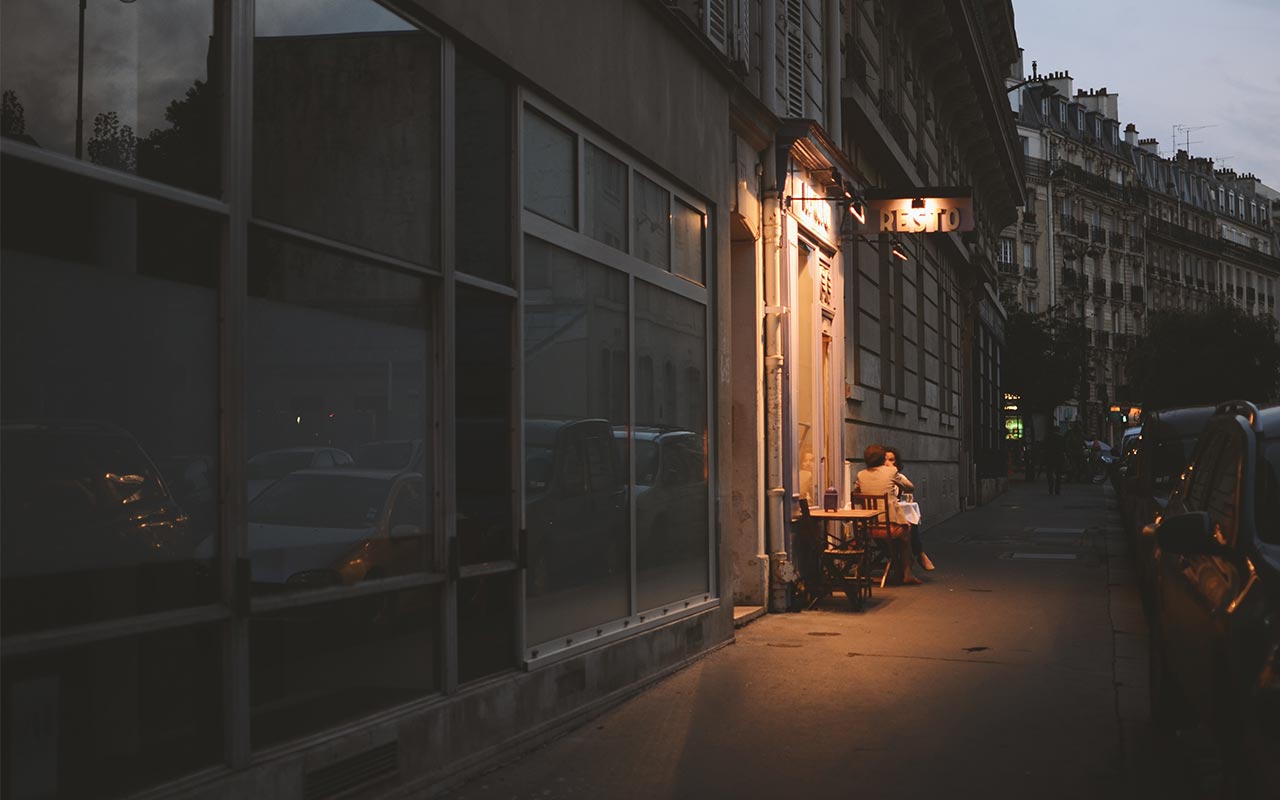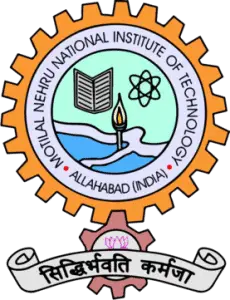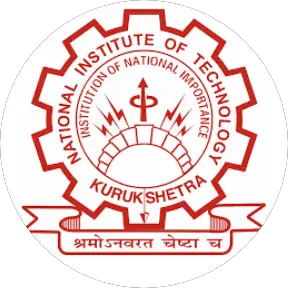 What to choose Information Technology in MNNIT Allahabad or Computer Engineering in NIT Rourkela?
Which of these choices is better IT in NIT Allahabad or CSE in NIT Kurukshetra? Where will you get more opportunities and exposure, in MNNIT Allahabad or NIT Kurukshetra? Which college has better startup culture or coding culture? How are the placements in these colleges?
We have answered everything about them below.
Which is better IT in NIT Allahabad vs CSE in NIT Kurukshetra?
Let's compare both the choice BTech CSE in NIT Kurukshetra vs IT in NIT Allahabad based on few parameters i.e. based on placements, coding culture, club culture, startup culture, fests, etc.
Overview
MNNIT, Allahabad
NIT, Kurukshetra
Also Known As
MNNIT
Institute Type
Government
Established
1961
Location
Allahabad, UP
NIRF Rank (2020)
48
Also Known As
NITKKR
Institute Type
Government
Established
1963
Location
Kurukshetra, Haryana
NIRF Rank (2020)
40
Comparison of NIT Allahabad vs NIT Kurukshetra
Round 6 Cutoff* (2020)
IT in NIT Allahabad: 5,457
Computer in NIT Kkr: 4,119
Avg Placements* (2020)
IT in MNNIT: ₹17.22 LPA
CSE in NIT Kkr: ₹14.67 LPA
Highest Placements*
IT in MNNIT: ₹49.00 LPA
CSE in NIT Kkr: ₹43.31 LPA
Infrastructure
NIT Kurukshetra has better infrastructure than MNNIT
Research
NIT KKR has better research facilities
Coding Culture
MNNIT Allahabad has a better coding culture than NITKKR
Startup Culture
same
Club Culture
NIT Allahabad has a better club culture
Cultural Fest
–
Technical Fest
same
Nightlife
–
Hostels
NIT Kurukshetra has better hostels than NIT Allahabad
Masters Degree
Choose the field in which you want to pursue masters.
Government Exam Prep.
Allahabad is a better city to prepare for civil service exams.
Based on research and reviews
*tentative
**Round 6 cutoffs are of General category other state students.
Facilities
MNNIT Allahabad
NIT Kurukshetra
222 acres of campus area
300 acres of campus area
Library has 1,22,670 books.
Central library with 165039 total collection
MNNIT has 260+ computers with 10.5 Gbps internet speed, updated softwares.
Computer centre with 300+ desktop computers.
Equipments available for research visit
Equipments available for research visit
MNNIT has a hall with a seating capacity of 200+ person.
NIT Kurukshetra has a huge auditorium.
7 boys hostel, 2 girls hostels at MNNIT Allahabad.
NIT KKR has nine boys hostels and three girls hostels with Wi-Fi and LAN facility.
MNNIT has a basketball court, two indoor badminton courts, lawn tennis courts, football cum cricket ground, volleyball ground and a gym.
Badminton courts, tennis courts, cricket pitch, hockey ground, football ground, volleyball court, basketball court, Kabaddi ground and a stadium, gym and indoor games.
The institute has a Canteen and Cafetaria.
The campus has a canteen along with an Amul parlour. 
NIT Allahabad has Medical facilities and a dispensary for students and staff.
Facility available for health care at NIT KKR
know more
Within the campus, there is a bank, ATM and post office.
Within the campus, there is a bank, ATM and post office.
Truthful reviews about the colleges
What Students Say About These Colleges
MNNIT Allahabad Review
Pros
The coding culture of NIT Allahabad is great. Technical fests are good.
There are lot of other clubs like LIT Club, Quiz Club, etc which remain active throughout the year. So it's not just academics. You will get a lot of exposure and will be learning a lot.  If you choose IT in this institute, then there is a huge chance to get a high profile job.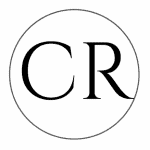 Shreyash
Student at MNNIT, Allahabad
Cons
Hostels for 2nd, 3rd or final year students are not that good.
There is less focus on sports in NIT Allahabad. Not because of students but because of management. 
Research facilities are not good in MNNIT Allahabad. The conditions of labs are also not good for few departments.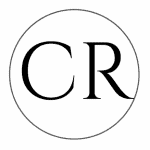 Shreyash
Student at MNNIT, Allahabad
NIT Kurukshetra Review
Pros
CS & IT departments of NIT Kurukshetra are very good. Mechanical and Civil got some very good Professors. The technical fest is quite good. Sports facilities are quite good. Teams of volleyball, football, cricket, badminton, etc participate in national level tournaments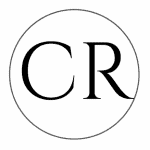 Saksham
Student at NIT, Kurukshetra
Cons
No city life, NIT Kurukshetra is quite far from the city area. Infrastructure is not that well maintained. Most of the Lab equipment is not working properly except in the computer department. The syllabus is outdated.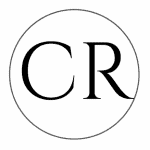 Saksham
Student at NIT, Kurukshetra