CSE in NIT Jaipur vs ECE in NIT Rourkela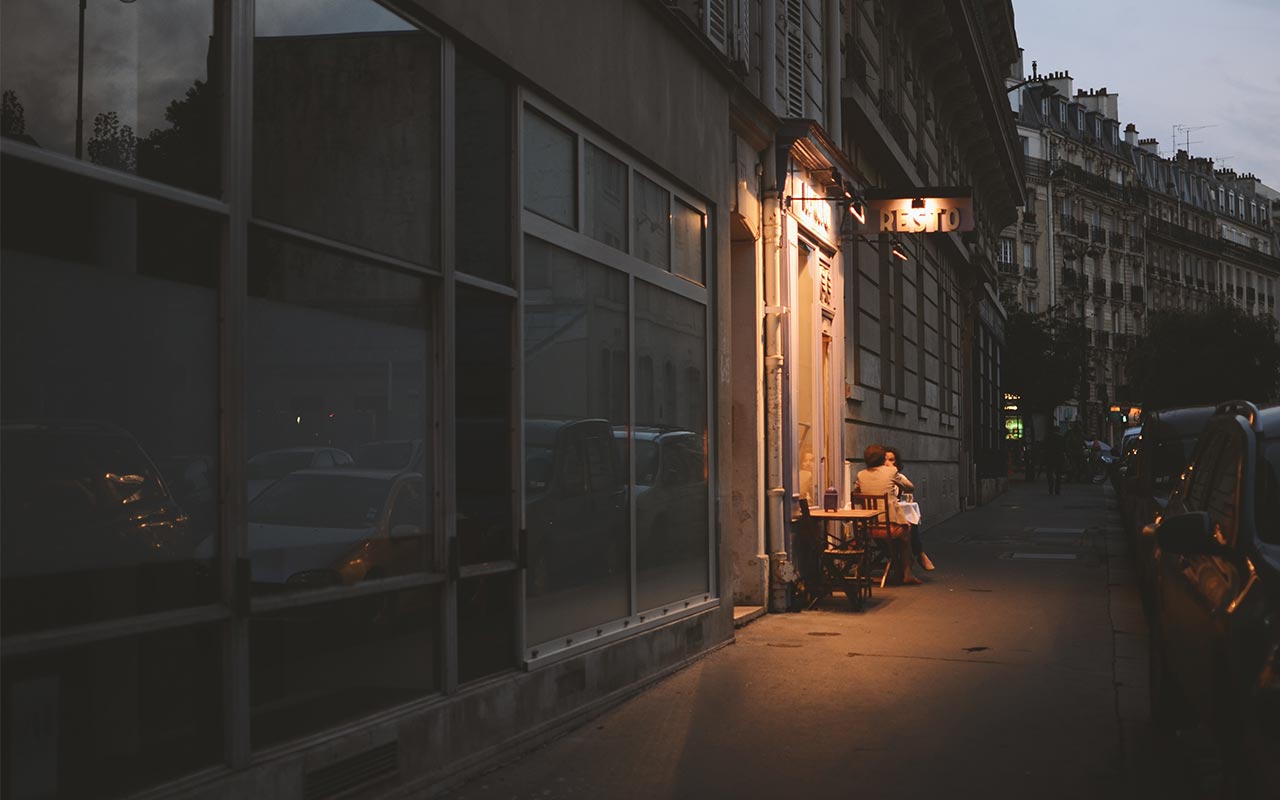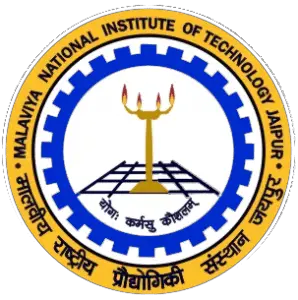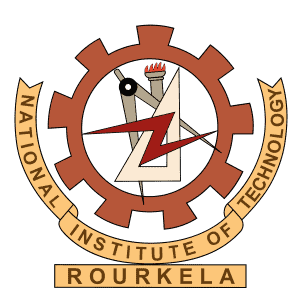 Students face difficulty in filling the choice filling list of college counselling. Because they don't get proper guidance and authentic information about the branch and the college. Don't worry we will make that easy for you.
What to choose Computer Science Engineering in NIT Jaipur or Electronics & Communication Engineering in NIT Rourkela?
Which branch has more scope in future CSE in NIT Jaipur or ECE in NIT Rourkela? Where will you get more exposure, in MNIT Jaipur or NIT Rourkela? Which college has better startup culture or coding culture?
Here we have listed everything about ECE in NIT Rourkela vs CSE NIT Jaipur.
Which is better CSE in NIT Jaipur vs ECE in NIT Rourkela?
Let's compare both the choice BTech CSE in NIT Jaipur or ECE in NIT Rourkela based on few parameters i.e. based on placements, coding culture, startup culture, cultural fest, technical fest, research facilities, a masters degree, civil services exams (UPSC, PSC, etc), etc.
Overview
MNIT, Jaipur
NIT, Rourkela
Also Known As
MNIT
Institute Type
Government
Established
1963
Location
Jaipur, Rajasthan
NIRF Rank (2020)
35
Also Known As
NITRKL
Institute Type
Government
Established
1961
Location
Rourkela, Odisha
NIRF Rank (2020)
16
Comparison of NIT Rourkela vs NIT Jaipur
Round 6 Cutoff* (2020)
CSE in NIT Jaipur: 3,789
ECE NIT Rourkela: 5,097
Avg Placements* (2020)
CSE in NIT Jaipur: ₹14.24 LPA
ECE in NIT Rourkela: ₹10.58 LPA
Highest Placements*
CSE in NIT Jaipur: ₹30.82 LPA
ECE in NIT Rourkela: ₹24.91 LPA
Infrastructure
NIT Rourkela has better infrastructure than NIT Jaipur
Research
NIT Rourkela has better research facilities
Coding Culture
–
Startup Culture
same
Club Culture
NIT Rourkela has a better club culture than NIT Jaipur
Cultural Fest
–
Technical Fest
NIT Rourkela has better technical fest than NIT Jaipur
Nightlife
–
Hostels
NIT Jaipur has better hostels than NIT Rourkela
Masters Degree
Choose the field in which you want to pursue masters.
Government Exam Prep.
Jaipur is a better city to prepare for government exams.
Based on research and reviews
*tentative
**Round 6 cutoffs are of General category other state students.
Facilities
| | |
| --- | --- |
| MNIT Jaipur | NIT Rourkela |
| NIT Jaipur 317 acres of campus area | NIT Rourkela has 650 acres of campus area |
| Central library with 1.56 lakhs of books | Biju Pattanaik Central Library houses 18,000 periodicals, 65,000 books. |
| A computer centre with 10 computer laboratories, a Data Centre with Private Cloud with 64 TB of EMC2 Storage.  | The computer centre has all desktops with servers of Windows and Linux. 200 MBPS internet bandwidth for users. |
| Equipments available for research visit | Equipments available for research visit |
| MNIT Jaipur campus has a huge auditorium. | 400 seaters Bhubaneswar Behera Audio Visual Auditorium |
| 10 boys and two girls hostels with Wi-Fi and LAN facility. | 7 boys hostel, 2 girls hostel and 2 married hostels (only for research scholars). |
| Football ground, cricket ground, 3 basketball courts, 3 lawn tennis courts, 3 volleyball courts and 3 raw volleyball courts, badminton courts, a gym, indoor games complex | Athletics (Track and Field), Basketball, Badminton, Cricket, Handball, Hockey, Kho-Kho, Kabaddi, Football, Netball, Softball, Swimming, Tennis, Volleyball and Gym |
| The campus has a canteen along with an Amul parlour.  | The campus has a canteen, 6 restaurants, Campus Cafe and 1000-seat open-air theatre. |
| Facility of part-time Homeopathy and Ayurvedic doctor and a dispensary. | NIT Rkl has a dispensary, a fully equipped Hospital. |
| Within the campus, there is a bank, ATM and post office. | Within the campus, there is a bank, ATM and post office. |
Truthful reviews about the colleges
What Students Say About These Colleges
MNIT Jaipur Review
Pros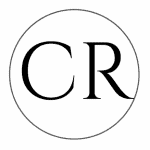 Cons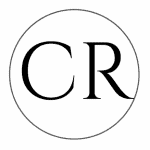 NIT Rourkela Review
Pros
NIT Rourkela has a beautiful campus with a good environment. Good infrastructure. NIT Rourkela has very good research facilities. Labs are well equipped. A Backpost is there to meet your real-life needs.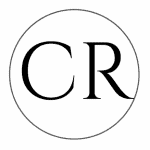 Anonymous
Student at NIT, Rourkela
Cons
Sports are not really encouraged.
Mess food for vegetarians is very bad,
It is in the city where there is no public airport and so, affecting placements. NIT Rourkela has strict attendance criteria.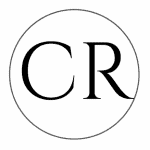 Anonymous
Student at NIT, Rourkela