Mechanical in IIT Delhi or Electrical in IIT Kharagpur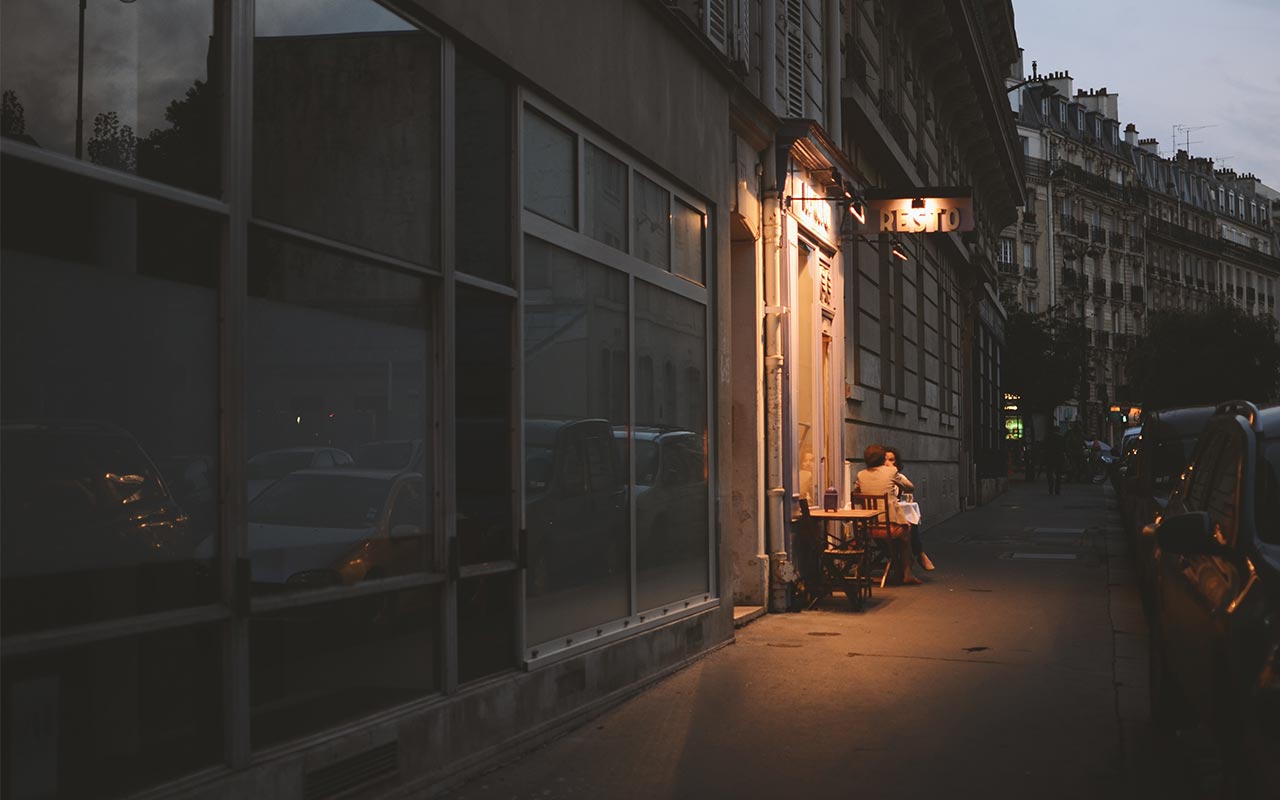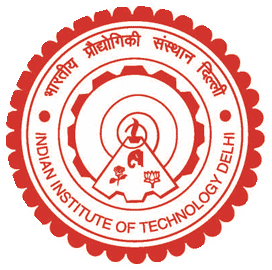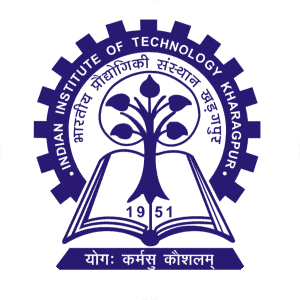 Are you wondering, what to choose BTech in Mechanical Engineering in IIT Delhi or Electrical Engineering in IIT Kharagpur?
Which choice to fill up in the choice filling of JOSAA counselling or college counselling?
Which branch has more scope Electrical Engineering in IIT Kharagpur or Mechanical Engineering in IIT Delhi? Where will you get more opportunities, ME IIT Delhi or EE IIT Kharagpur? Which college has better startup culture and coding culture?
Don't worry we will make that easy for you.
What to choose Mechanical in IIT Delhi or Electrical in IIT Kharagpur?
So, Let's compare, Mechanical in IIT Delhi vs Electrical in IIT Kharagpur based on few criteria i.e. coding culture, startup culture, cultural fest, technical fest, nightlife, a masters degree (MTech, MBA, etc), civil services exams (UPSC, PSC, etc), etc.
And then you can decide and choose which branch in particular college will be best for you.
Overview
IIT Delhi
IIT Kharagpur
Also Known As
IIT D
Institute Type
Government
Established
1961
Location
New Delhi
NIRF Rank (2020)
2
Also Known As
IIT KGP
Institute Type
Government
Established
1951
Location
Kharagpur, WB
NIRF Rank (2020)
5
Comparison of IIT Delhi vs IIT Kharagpur
Round 6 Cutoff* (2020)
Cutoff of ME in IITD: 1464
Cutoff of EE in IITKgp: 1622
Avg Placements*
ME in IITD: ₹
EE in IITKgp: ₹15.25 (2016)
Highest Placements*
ME in IITD: ₹
EE in IITKgp: ₹
Infrastructure
IIT Delhi has better infrastructure than IITKgp
Research Facilities
IITD: Read More
IITKgp: Read More
Coding Culture
IIT Delhi has better coding culture than IITKgp
Startup Culture
IIT Delhi has better startup culture than IIT Kharagpur
Club Culture
Same
Cultural Fest
IIT Delhi organizes one of the best cultural fest in India
Technical Fest
–
Nightlife
IIT Delhi has better nightlife than IIT Kharagpur
Hostels
–
Masters Degree
Choose the field in which you want to pursue masters
Government Exam Prep.
Delhi is a better city to prepare for civil service exams.
Based on research and reviews
*tentative
**Round 6 cutoffs are of General category, Other state students. To know more click here.
Facilities
| | |
| --- | --- |
| IIT Kanpur | IIT Delhi |
| To be updated soon | To be updated soon |
More Info
IIT Delhi
IIT Kharagpur
The institute-wide LAN is a state-of-the-art Fiber Optics network

There are more than 35 virtual LANs to cover each and every Department/ Center/ Administration.

The collection of Central Library is over 300 thousand (of which around 21000 pertain to management)

IIT Library is one of the most modern academic libraries.
The backbone of lIT Kharagpur network is based on gigabit fibre optic technology.

All the Departmental LANs are connected to the gigabit fibre optic backbone as separate VLANs.

The Central Library offers about 300,000 volumes in an open shelf system on different fields of science and technology, humanities and social sciences.

The library system is fully computerized and users can access foreign university libraries through wide-area network facilities. For more details  Library Website
Truthful reviews about the colleges
What Students Say About These Colleges
IIT Delhi Reviews
Positive
IITD is one of the best institutes in India to pursue engineering. You will get opportunities for better internships and projects than anywhere else.
You will have the best equipment for studies and the best cultural and technical fests.
You will have many opportunities to show your talent and achieving.
Next, the nice campus, good internet, well-maintained hostels and sports fields are the main supplements of the good life.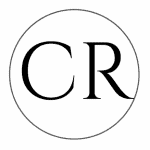 Sankalp
Student at IIT Delhi
Negative
Mess food is not that good. Compulsory attendance (75%-80%) and dubious review criterion(80%+ marks). Sports foundation, We don't have a pool or legitimate squash courts, there is only one appropriate badminton court for the entire organization, Tennis courts, and Football fields are involved by private mentors. Room space given to a student in IITD hostels is only more than in IIT B, the rest of the IITs have much better hostels.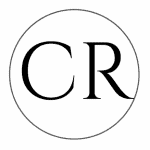 Sankalp
Student at IIT Delhi
IIT Kharagpur Reviews
Positive
IIT Kharagpur has one of the best research facilities among other IITs. Good facilities, curricular and co-curricular activities. Good Environment and a huge campus. IIT KGP offers courses in humanities, management (offered by other IITs as well), law and medicine. You will love your college life in IIT Kharagpur.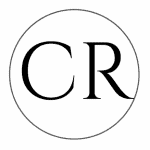 Aniket
Student at IIT Kharagpur
Negative
The major disadvantage is the location. It is located in a remote area.
If you are from a city then you will be disappointed by the life over here.
Kolkata, the nearest metro city, is more than 100 km. Kharagpur only has one big bazaar and no mall.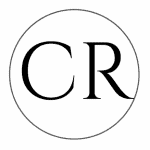 Aniket
Student at IIT Kharagpur