CSE in NIT Jaipur vs IT in NIT Allahabad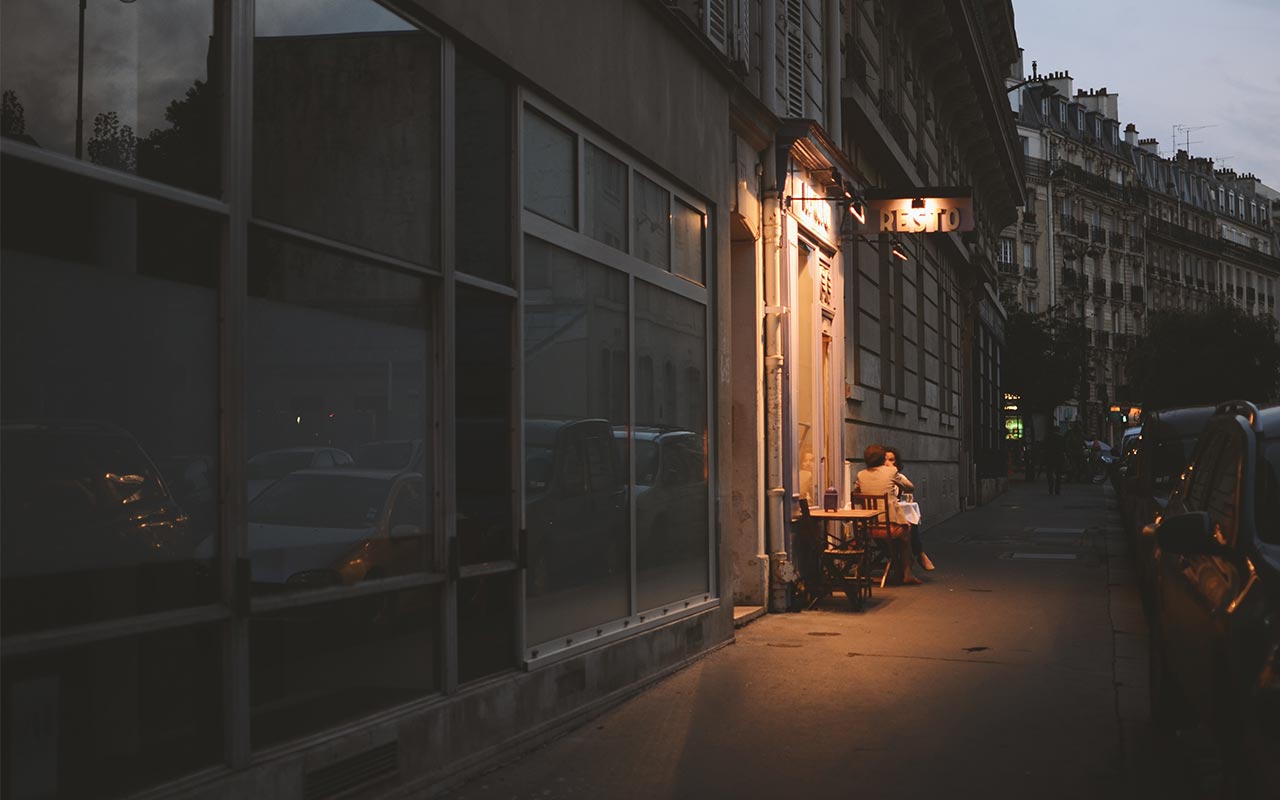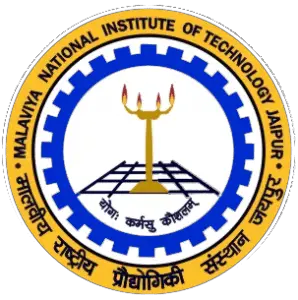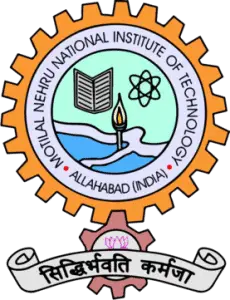 Are you confused? What to choose Computer Science in NIT Jaipur or Information Technology in NIT Allahabad?
Are you wondering which branch has more scope or which branch CSE in NIT Jaipur vs IT in NIT Allahabad will give you more opportunities? Where will you get more exposure, in MNNIT Allahabad or NIT Jaipur? Which college has better startup culture or coding culture?
Students face difficulty in choosing the right branch during their JOSAA counselling and then they make mistakes in their choice filling, which ends up being in problem. Don't worry we will make that easy for you.
What to choose CSE in NIT Jaipur or IT in NIT Allahabad?
Let's compare both the choice IT in NIT Allahabad vs CSE in NIT Jaipur based on 13 parameters i.e. based on your field of interest, coding culture, startup culture, cultural fest, technical fest, nightlife, a masters degree (MTech, MBA, etc), civil services exams (UPSC, PSC, etc), etc.
And then you can decide and choose which branch in particular college will be best for you.
Overview
MNIT, Jaipur
MNNIT, Allahabad
Also Known As
MNIT
Institute Type
Government
Established
1963
Location
Jaipur, Rajasthan
NIRF Rank (2020)
35
Also Known As
MNNIT
Institute Type
Government
Established
1961
Location
Allahabad, UP
NIRF Rank (2020)
48
Comparison of NIT Allahabad vs NIT Jaipur
Round 6 Cutoff* (2020)
Cutoff for CSE in MNIT Jaipur: 3,789
Cutoff for IT in NIT Allahabad: 4,119
Avg Placements* (2020)
CSE in MNIT Jaipur: ₹14.24 LPA
IT in MNNIT Allahabad: ₹17.22 LPA
Highest Placements*
CSE in MNIT Jaipur: ₹30.82 LPA
IT in MNNIT Allahabad: ₹49.00 LPA
Infrastructure
MNIT Jaipur has better infrastructure than NIT Allahabad
Coding Culture
MNNIT Allahabad has a better coding culture
Startup Culture
MNIT Jaipur has better startup culture
Club Culture
same
Cultural Fest
NIT Allahabad organize better cultural fest than MNIT Jaipur
Technical Fest
NIT Allahabad has better technical fest than MNIT Jaipur
Nightlife
MNIT Jaipur has better nightlife than NIT Allahabad
Hostels
MNIT Jaipur has better hostels than NIT Allahabad
Masters Degree
Choose the field in which you want to pursue masters.
Government Exam Prep.
Jaipur is a better city to prepare for civil service exams.
Based on research and reviews
*tentative
**Round 6 cutoffs are of General category other state students.
Facilities
| | |
| --- | --- |
| MNNIT, Allahabad | MNIT, Jaipur |
| NIT Jalandhar 222 acres of campus area | MNIT has 317 acres of campus area |
| Library has 1,22,670 books. | Central library with 1.56 lakhs of books. |
| MNNIT has 260+ computers with 10.5 Gbps internet speed, updated softwares. | A computer centre with 10 computer laboratories, a Data Centre with Private Cloud with 64 TB of EMC2 Storage.  |
| Equipments available for research visit | Equipments available for research visit |
| NIT Allahabad has a multi-purpose hall with a seating capacity of 200+ person. | MNIT Jaipur campus has a huge auditorium. |
| 7 boys hostel, 2 girls hostels at MNNIT Allahabad. | 10 boys and two girls hostels in MNIT with Wi-Fi and LAN facility. |
| MNNIT has a basketball court, two indoor badminton courts, lawn tennis courts, football cum cricket ground, volleyball ground and a gym. | Football ground, cricket ground, 3 basketball courts, 3 lawn tennis courts, 3 volleyball courts and 3 raw volleyball courts, badminton courts, a gym, indoor games complex |
| The institute has a Canteen and Cafetaria. | The campus has a canteen along with an Amul parlour.  |
| Medical facilities and dispensary for students and staff. | Facility of part-time Homeopathy and Ayurvedic doctor and a dispensary in NIT Jaipur. |
| Within the campus, there is a bank, ATM and post office. | Within the campus, there is a bank, ATM and post office. |
Truthful reviews about the colleges
What Students Say About These Colleges
MNNIT Allahabad Review
Pros
The coding culture here is extraordinary. Though academics do not focus much on programming, CC Clubs do make us realise the need for programming, which really helps in placements. Technical fests are good.
There are hell lot of other clubs like LIT Club, Quiz Club, etc which remain active throughout the year. So it's not just academics. You will be learning a lot.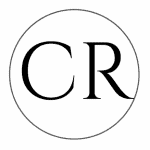 Shreyash
Student at MNNIT, Allahabad
Cons
The first-year hostel is really good and spacious. Sadly, hostels for 2nd, 3rd or final year students are not that good. But after a year it's not about rooms, it about friends.
Sports here is slightly underdeveloped. Not because of students but because of management. 
Research facilities are not good in MNNIT Allahabad. The conditions of labs are also not good for few departments.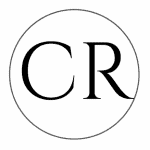 Shreyash
Student at MNNIT, Allahabad
MNIT Jaipur Review
Pros
Good infrastructure. Labs are well equipped. All the classrooms are well equipped with AC. The canteen is excellent. Sports facilities are above the mark.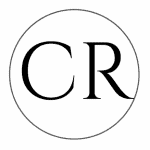 Sneha
Student at MNIT, Jaipur
Cons
Mess food of NIT Jaipur is average. The curriculum is good but needs some updates in some areas. The basketball court can be improved a little.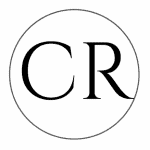 Sneha
Student at MNIT, Jaipur